Did you know that Sunlounger Travel branches in Wisbech & King's Lynn have dedicated cruise specialists on hand to help you with your next cruise 7 days a week? If you didn't, you do now, and whilst you could book your next cruise holiday online, as an independent travel agency we guarantee you won't find a better deal by going direct, shopping elsewhere locally or shopping around online.
If you are looking for a summer UK cruise, a cruise around Europe, south Africa or the Caribbean, look no further, with the ability to book ALL of the major cruise lines, you are spoilt for choice, and with plenty of cruise lines, ships, and worldwide destinations to choose from – you're bound to find the right cruise deal when you speak to our cruise specialists!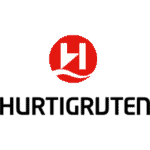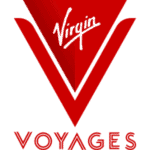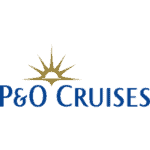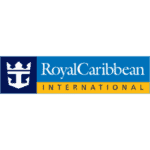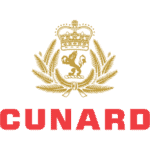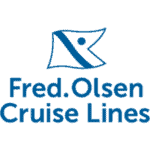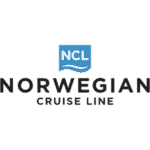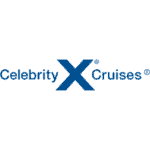 Whether you're looking to enjoy a short break cruising around the UK or you're looking to go on a round the world adventure with multiple stops in amazing destinations, speak to our specialists now to get the perfect schedule put together for you today.